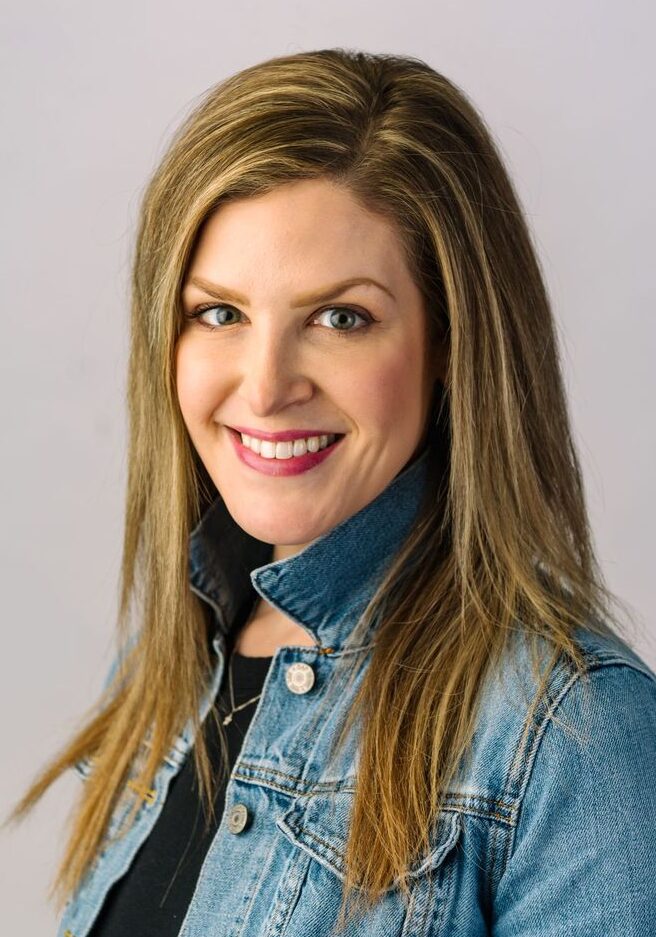 Hello Congregants.  This is my last article as President of Temple B'nai Jeshurun's Board of Trustees. I would like to take this opportunity to thank those of you who have expressed support, thoughts, suggestions, and praise over the past two years.  To those who have called, emailed, met, and lunched with me, I thank you—sincerely and deeply.
A President's role is to lead and make decisions that best represent the wishes and desires of you, the congregants.  I wished to hear from each of you and emphatically put your thoughts and ideas into practice, making Temple B'nai Jeshurun both look and feel like your Reform Congregation—comfortable and inviting; a refuge for your spiritual-Jewish journey.  Years ago, during my era of babysitting (circa 1995), my very wise mother advised me to always leave a house in better condition than when I got there.  I inherited a beautiful house of worship to care for (thank you Bill).  I hope I have fulfilled my promises and continued moving our congregation in the right direction—onward and upward.
I have also had the unique opportunity to get to know many of you so much better, more intimately and on a more personal level.  This has been a gift.  I would not have had this special opportunity of connection in any other position.  It has been a pleasure to share stories and make meaningful and long-lasting friendships.
As with any Presidency, there have been the expected and unexpected—the incredible surprises, the uncharted and unplanned "whammys" and everything you might imagine or would never believe.  Thank you to our outstanding Board of Trustees.  Without your support, encouragement, and legal advice (we have several attorneys, and they really know their stuff) this would have been impossible.  Thank you to Emily Kruse, your next Board President. This past year, we spoke often and worked closely to make the best decisions for the congregation.  She will lead you well.
Thank you to David Muenchrath and our tremendous staff, Erin Plank, Charles Stanton, and Wendy Beckerman, for always being available, handling last-minute requests and never, ever complaining.  We are blessed with a phenomenal and loyal team.  And of course, where would we be without a Rabbi?  Rabbi Neal, we have only just begun and year one was a huge success.  He is kind, brilliant and approachable.  If you have not yet met, attended a service, or had a conversation, now is the time. Thank you, Rabbi Neal, for your guidance and friendship, it has been invaluable this past year and we are incredibly lucky you chose Des Moines and our Temple.
Thank you to my husband, David Dickson, for your patience, love, understanding and flexibility.  Thank you for accepting that board meetings sometimes run later than promised and home cooked dinners do not happen on the second Tuesday of the month.  You are a mensch and an exceptional husband, father, and human.  If there was a huge gold Star of David award for being the very best First Husband in the world, I would give you two.
Although my time as President is nearing its end; this, as they say, is only the beginning.  There is more to come as we celebrate 150 years of Temple B'nai Jeshurun.  I look forward to seeing you all at Shabbat and the many special events planned for the next year.  Remember, I'm off the clock but will happily discuss the weather or current events, trending recipes or popular home improvements and hacks.
Toda Raba and L'Chaim to you all.
Sincerely,
Dana Dickson
515-556-2375
DanaforTBJ@gmail.com