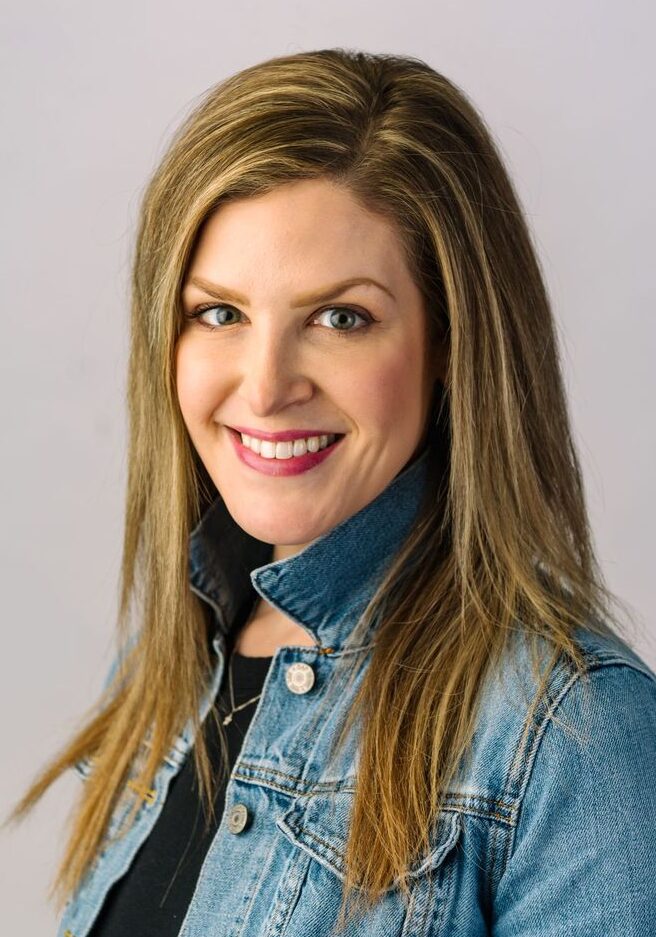 Hello Congregants.  As I write this article, the sun is shining, it's a balmy 50 degrees outside and it feels like Spring is a possibility—unless I'm completely wrong and it snows tonight.  It's Iowa weather, and as we have all discovered—or as I like to say to the Mother Nature who represents our state, "Fool me once!"—anything can happen in a twenty-four hour day.  Today, however, feels promising.  So, with my ice scraper in hand, I fully expect to see a flower bloom any day now.
I wanted to take a moment to talk about safety, connections and "phoning a friend."  As you know, we continually evaluate, discuss and work to improve security measures at the Temple.  We strive to keep our building secure and our congregants and guests safe when inside and around our building.  We recently distributed key cards to our active members for easier access into the building.  These cards work well for anyone arriving a little late to Shabbat service (which personally never, ever happens…) or wish to enter the building during business hours.  How nice to have that key card.  We also had another thought—why not also create your own "phone a friend" contact list?
Your "phone a friend" contacts should include two to three people that you see on a regular basis at Temple.  Perhaps only your eyes have met on a Friday evening in the sanctuary, or maybe you have been friends since the official dedication of the Temple; this is a wonderful opportunity to connect with an old friend or new person and exchange or update phone numbers (and add an email and house address to populate all the fields).  These friends will be the people you text message when you're running late—someone to open the door or keep an eye out for you.  A "phone a friend" contact could be your plus-one to a new discussion group, the person that motivates you to leave the house (rather than join online) on a cold Friday night or even, the people you reach out to when you suddenly feel the call to learn the game of mahjong, but alas, need three more players.  I believe this contact group could service multiple functions beyond safety.  It's another way to shape the congregants of Temple B'nai Jeshurun into a family, make our congregation warmer, more comfortable and inviting to all.  It's a tool to build a larger group of friends with whom to experience your Jewish journey.
So, ask for a name.  Take a phone number or two, or three. Your "phone a friend" contacts could become the start of beautiful, fulfilling and long lasting friendships.  As a bonus, for the days that look extra sunny, but turn a little stormy, it will be nice to know that someone is keeping you in mind and is only a short call or text message away.
P.S.  On a completely separate and incredibly important note, if you see David Muenchrath and Erin Plank, please wish them a huge congratulations on TEN YEARS with Temple B'nai Jeshurun.  They make all the magic happen.  We are beyond grateful for their loyalty, friendship and hard work—every single day.  We could not do this without them.  Mazel tov and thank you  to Erin and David.
Dana Dickson
515-556-2375
DanaforTBJ@gmail.com