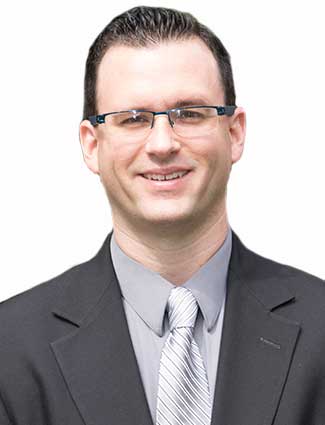 We are quickly coming to the end of another fiscal year here at the Temple, which is just one of the ways we count the passage of time here at the Temple. In my role as Executive Director, it is the fiscal year that I must pay the most attention to as it is how we budget for 12 months. I am happy to report that despite rising costs for just about everything we have been able to stay on track with our budget for the fiscal year 2023.
If you haven't already done so, please plan on making your Annual Dues Contribution prior to June 30th so that we can ensure that we finish this fiscal year on budget. Looking forward to the fiscal year 2024 we are once again anticipating some rising costs for our Temple programs and services. We are asking that all members consider raising their Annual Dues Contribution by 3% to help offset these increased costs. As always if you can contribute more than 3%, please do so, and we will never be able to say thank you enough for the support you give to our congregation.
Lastly, one concern that was brought to the attention of our Worship Committee was if we should broadcast Torah Study on Facebook. We encourage all our congregants to join us for Torah Study at 9:00 AM on Saturday mornings either in person or via Zoom. As those who have participated in Torah Study before know, sometimes it can delve into controversial topics and the participants are invited to share their thoughts and opinions on those topics. The question was then raised should we broadcast Torah Study on a platform (Facebook) where anyone can see it.
We do know we get a small audience watching Torah Study on Facebook Saturday mornings. It was decided that we will continue invite our congregants to join Torah Study either in person or via Zoom, and we will broadcast Torah Study on Facebook, but at the end of Shabbat we will be deleting the Torah Study video on Facebook. This way our participants will not have to worry about something they say being recorded and out on the internet for all eternity.
If you have any questions about your Annual Dues Contribution or about our streaming services here at the Temple, please feel free to reach out to me at director@tbjdsm.org or call the Temple office at 515-274-4679.
David Muenchrath
Executive Director