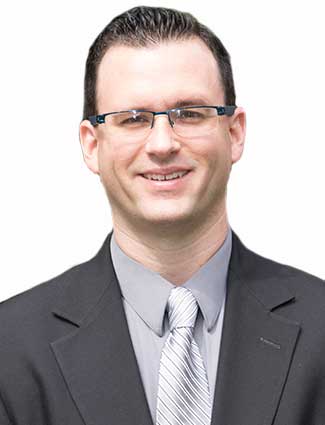 I hope that we are all looking forward to an end to the cold weather and ready to welcome the start of Spring with Purim and Passover. As you join us for these events you may notice some changes to the Temple. Most noticeably you may notice that we are adding numbers to our doors. This was something all security agencies suggested that we do to help in an emergency.
For example, if someone were to have a health emergency while at Saturday morning Shabbat services, we would call emergency services and direct them to go to door number 1, rather than tell them to go to the white double doors on the lower level. If you haven't noticed, all our entrances to the lower level are white double doors, and by numbering the doors we will help prevent confusion and be able to get assistance to where it is needed quicker.
In addition to the numbers, we hope to have our new windows installed soon and replace the saplings that we lost during the derecho a few years ago. Unfortunately, we need the weather to be consistently over 50 degrees for more than 5 days to move forward on these projects. We have been teased with some beautiful days recently, but it hasn't lasted more than a few days.
Lastly, if you haven't received or haven't activated your access card, please contact the Temple office and Erin or myself will be happy to help you. Please remember that you need your card with you in order for us to activate it, and we will be happy to explain to you how the card works. If you would like an additional card, they can be purchased for $18 for a card and a fob can be purchased for $36.
If you received an access card and you do not feel you will you use it please return that card to the office. We can reuse the cards and give them to new members as they join the Temple.
Again, I hope we are all looking forward to the warmer weather and I for one am looking forward to all the spring flowers. Like the daffodils our volunteers planted as a part of the Daffodil Project. Until then I hope you all have stayed warm and safe these winter months.
Shalom,
David Muenchrath
Executive Director