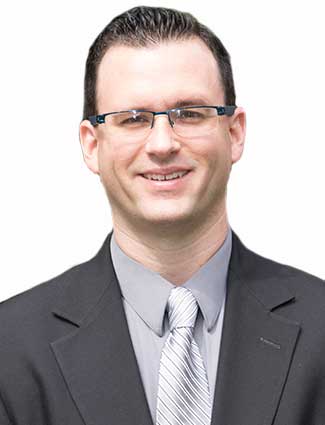 As you all know, the safety and security of our members is always paramount here at Temple B'nai Jeshurun. Immediately following the horrific attack on October 7th by Hamas on Israel, I was in contact with officials in the FBI and Des Moines Police. Des Moines PD have been increasing their patrols in our area, and the FBI has been in contact about any potential threats.
Thankfully, here in Iowa, there has not been a significant increase in threats against the Jewish community, but we know as this conflict continues that may change, and therefore, we must continue to be vigilant.  Throughout the month of October, we have had an off-duty police officer at all our services, and we will continue to do so until our Temple leadership feels it is prudent to discontinue this practice. 
Last year, every member of our congregation was sent an access card that will allow you access to the building during normal service times and business hours. If you have not yet activated your access card or you have lost it, please contact the Temple office when you are ready to activate your card.
Lastly, on November 19th from 8:30 AM to 12:00 PM we will be offering CPR certification and AED training in the Loeb Conference room. Please contact me at director@tbjdsm.org if you are interested. We want our members to be prepared for any potential emergency at the Temple and to know how they can help save a life.
Again, all our staff is committed to the safety and security of our Temple members and the greater Jewish community in Des Moines. I want to thank our partners in the FBI, the Des Moines Police Department, and most importantly the members of our congregation who have committed themselves to creating a safe and secure space at the Temple. Whether it is participating in the various training opportunities we have offered or being a good neighbor and walking by the Temple from time to time to make sure everything is okay; your commitment is greatly appreciated. 
David Muenchrath
Executive Director