Rabbi – Neal Schuster
Executive Director – David Muenchrath
Office Manager – Erin Plank
B'nai Mitzvah Coordinator – Wendy Beckerman
Facilities Manager – Charles Stanton
Cantorial Soloists – Ira Lacher & Tara Starr
Musical Accompanists – Sam Miller & Chuck Kuba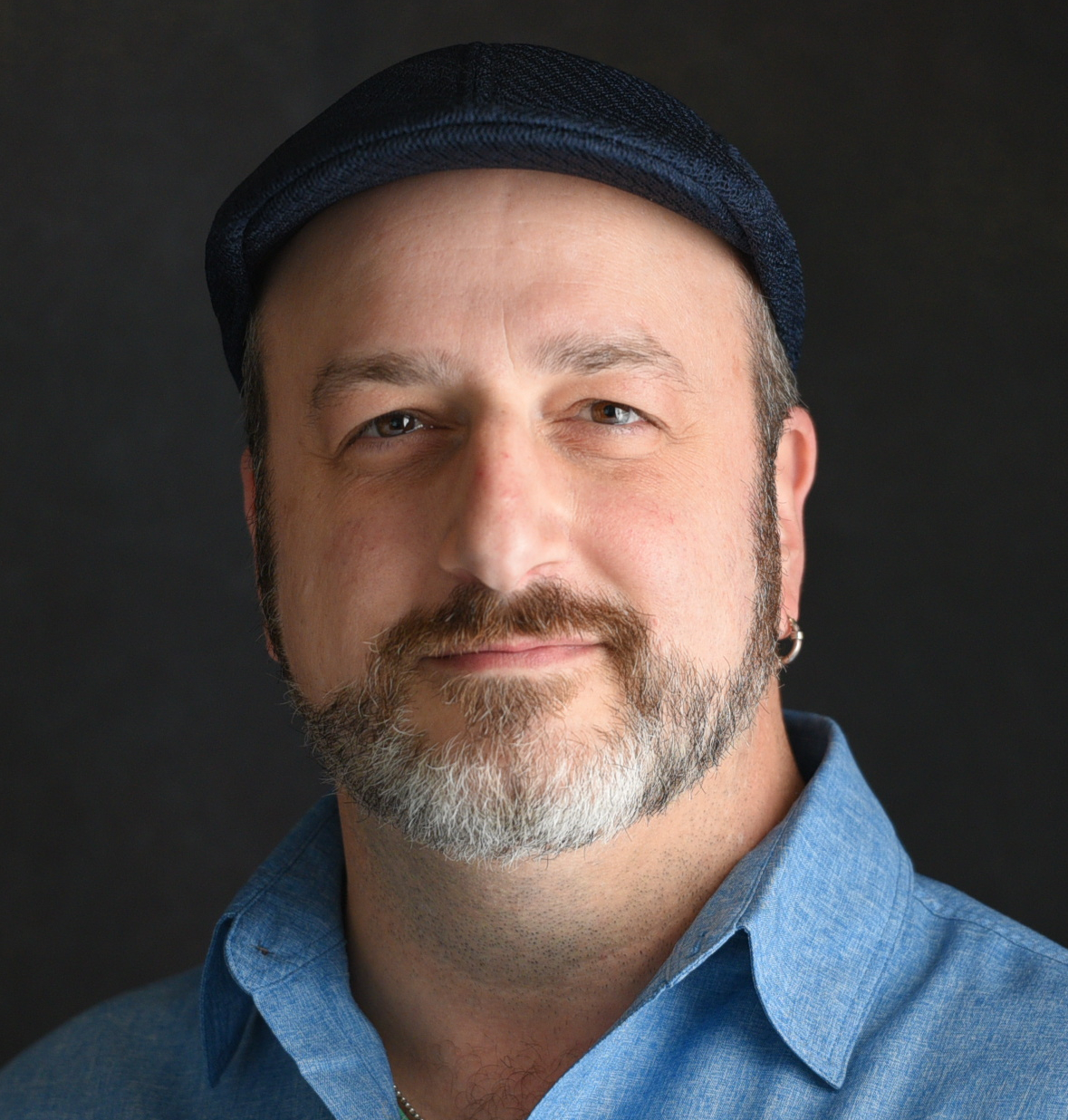 Rabbi Neal Schuster joined Temple B'nai Jeshurun on July 1, 2022 after 13 years as rabbi and Senior Jewish Educator of KU Hillel in Lawrence, KS.
A native of Seattle, Neal spent time in Los Angeles and Jerusalem before moving to Kansas in 2003 to serve as one of the rabbis at Congregation B'nai Jehudah in Overland Park. When Hillel International began a pilot program in 2009 to create the "Senior Jewish Educator" position at a select handful of universities, Schuster pushed for KU Hillel to be involved and soon began his 13-year career there.  As a lecturer in the KU Jewish Studies Program, he taught courses on a wide array of topics including Talmud, Jewish Film, Mysticism and the Supernatural, and Jewish Ethics.
Neal's rabbinate has been shaped by an uncommon combination of experiences as both a congregational rabbi and a Hillel spiritual leader. He brings the inclusive wisdom of these dual perspectives with him to congregational life, including the singular energy of discovery, growth, and innovation that comes from years of working closely with college students. He offers not only a rich understanding of the generations that are now coming of age, but also of generations whose congregational roles and desires continue to evolve in their changing lives and in a changing world.
Neal and his wife, Tamara, have been married 25 years and have three children, Eliana, Ayelet, and Judah.
Email: nealschuster@gmail.com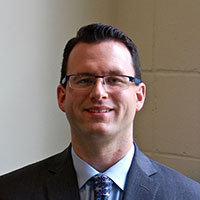 David Muenchrath – Executive Director
Born in Guthrie Center and a resident of Des Moines since age two, prior to joining the Temple staff,  David had been in the employ of the Catholic Diocese of Des Moines. After much contemplation David has choose to leave the Diocese of Des Moines and pursue a different path in life. In David's own words, "I still have a great desire to serve people." David's experience managing all aspects of a faith community makes him well qualified for the position of Executive Director. He is very familiar with all social media applications and has used them successfully to connect with the people that he served.  Again in David's words, "though I am not Jewish, my previous training has given me a very good understanding of the Jewish faith and its practices. I very much look forward to growing even deeper in my understanding of the communal prayer and worship of the Jewish community."  
Email: director@tbjdsm.org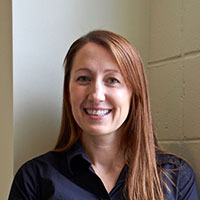 Erin Plank – Office Manager
Erin Plank grew up in Des Moines and attended college at the University of Northern Iowa, earning her Bachelor's degree in Communication Studies. Shortly after graduating, she moved to Fort Lauderdale, Florida where the winters are warm and the days are mostly sunny. She worked at the Jewish Federation of South Palm Beach County in Boca Raton for about 3 years first as a Reservations Administrator and then as the Assistant to the Director of I/T. Being dedicated to working in the non-profit sector, she then accepted a position as Cord Blood Program Coordinator at the Gift of Life Bone Marrow Foundation.  In May of 2011, she married her best friend Josh in Key West and they decided to move back home to be closer to family. After traveling to the Pacific Northwest for a month in September, they are now happy to call Des Moines home. In her free time, she enjoys running, traveling, music and spending time with her loved ones.
Email: office@tbjdsm.org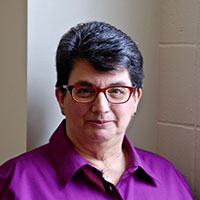 Wendy Beckerman – B'nai Mitzvah Coordinator
Mom, Educator, Worship leader, Good Friend, Baseball nut, Patient, Understanding, Humorous, Good Listener, Reasonable, Devoted, Musical and Affectionate.
Wendy moved to Des Moines in December of 1981 from Minneapolis, Minnesota. She currently lives in West Des Moines and has three wonderful children: Edye, Amy and Steven. Amy is married to Jamie. They have three children: Jayden, James and Amina months old. Wendy loves her grandchildren very much. Loves Red Heads.
Wendy had her Bat Mitzvah on May 9, 1987 along with 9 others of the Des Moines Community. She gave up her career as a Pediatric Dental Assistant after her Bat Mitzvah to continue her studies for her new career in Jewish Education.
For over 25 years Wendy has been the B'nai Mitzvah Coordinator at Temple B'nai Jeshurun. Wendy has worked with over 267 Temple Students, 108 Tifereth Israel Students (Conservative Congregation) 7 Beth El Students (Orthodox Congregation), 21 Ames Students and 52 Adults from the Temple to prepare them for their B'nai Mitzvah. Wendy is definitely community friendly.
Wendy, along with daughter Amy, are the Youth Group Advisors for the Junior and Senior Youth Groups.
Wendy also takes on the role as Assistant to the Rabbi. When Rabbi is out of town, Wendy officiates at Funerals, Shivah Minyanim, leading services on Shabbat, Hospice and Hospital Visits.
Wendy is a member of Kol B'yachad (Temple Choir), Heads up the WE DO Group at the Temple (Women of Experience Dining Out). This is a group that meets once a month for lunch and stimulating conversation. She is a member of the Worship Committee, Caring Committee, Membership Committee and Sisterhood. She is one very busy lady.
Wendy also teaches at Beit Sefer Shalom. This is our community Religious School. Wendy has taught in the school for 25 years. She helps to coordinate the Hebrew Program, lead prayer practice, teach 6th grade Torah and Haftarah Trope and helps to prepare our students for B'nai Mitzvah.
Email: tropemaven@yahoo.com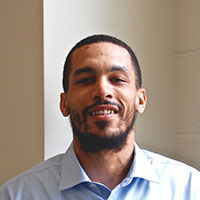 Charles Stanton – Facilities Manager
After several years as the Assistant Maintenance Engineer for the Temple, Charles stepped into the Facilities Manager role.  In addition to maintaining the mechanical, structural, and organic integrity of the Temple, he also manages set up and tear down for all Temple events.  He plays an integral role in coordinating repair and upkeep projects. Over the years, he assisted in tile replacement, painting, and roof repairs on the sanctuary dome.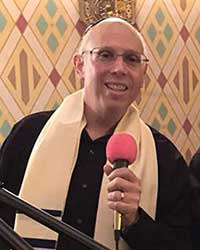 Ira Lacher – Cantorial Soloist
Since 2010, Ira Lacher, accompanied by accomplished guitarist Sam Miller, has led congregants in musical worship for Shabbat, High Holy Days and other festivals along with life-journey occasions.
A Temple member with his wife, Lisa, since 1991, Ira began singing at the Temple with the newly formed adult volunteer choir in 1993, and continued in choirs led by Cantor Lisa Levine and Cantorial Soloist Laura Berkson.
The Bronx, New York, native has also written, produced and directed a number of Temple Purimspiels, and can occasionally be seen performing in community theater throughout the Des Moines area.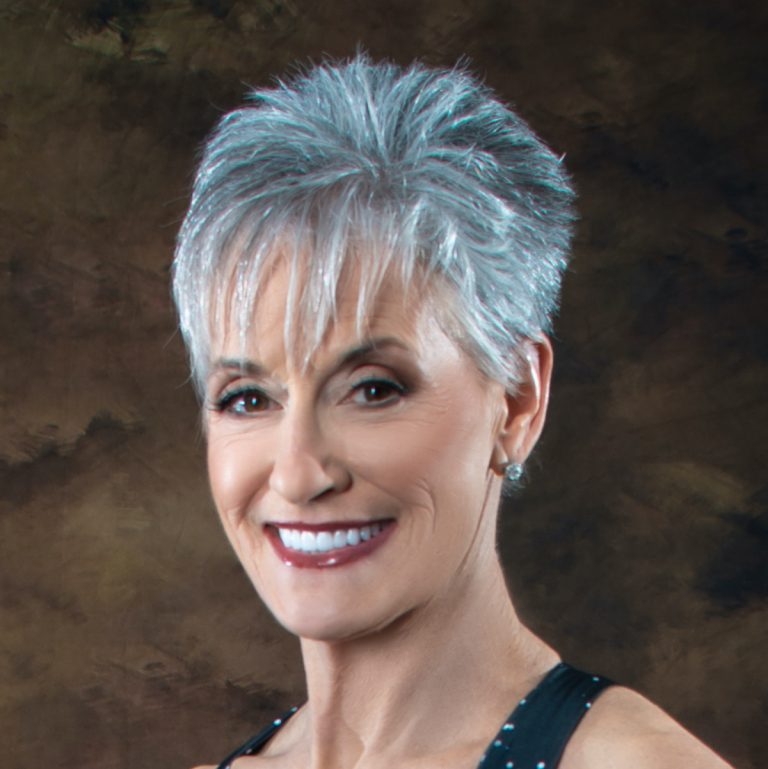 Tara Starr – Cantorial Soloist
Tara Starr has been a member of Temple B'nai Jeshurun since 2008, at which time she joined the Temple Choir, directed by Cantor Laura Berkson. Since then and in addition to participating as a choir member, she has also been featured as a soprano soloist during holiday services and more recently, as an alternating cantorial soloist for Friday evening Shabbat Services.
Tara has enjoyed a lifetime of study and experience in the arts. She is an operatically trained singer with a B.A. in vocal performance. She has performed with companies including the Houston Grand Opera, Des Moines Metro Opera, Aspen Music Festival, and she has also performed songs/arias from the standard American musical theatre and opera repertoire in concerts with her husband, lyric baritone Bruce Brown, in Vienna, San Francisco, and Des Moines.
Tara is a full time speech-language pathologist serving students K-12 in the Iowa public school setting. Extra-curricular passions include road cycling locally, nationally and internationally, pilates/barre workouts, enjoying home cooked meals with family and friends, and of course, her two dogs!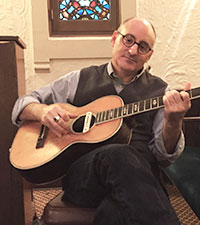 Sam Miller has been performing professionally around central Iowa since the early 1990's. He was a founding member of the blues-rock band The Accidental Sisters, performing and recording original material, and receiving local critical acclaim. He later founded The 2nd Avenue Jazz Band, specializing in mainstream jazz taken primarily from the great American songbook. As a solo guitar/vocalist, he performs roots blues, jazz, and ragtime in local taverns, coffee shops, and private and public receptions.
Sam has sat in the band pit of several Temple Purim Spiels, provided entertainment at various Jewish Food Fairs, and coordinated two seasons of Beit Café. In 2010 he became part of the Temple's volunteer cantorial core serving as guitar accompanist for Shabbat services, b'nai mitzvot, holiday observances, and other Temple events. He has also served on the Temple board as chair of the music committee, and has been a long-standing regular attendee of the Temple Torah study.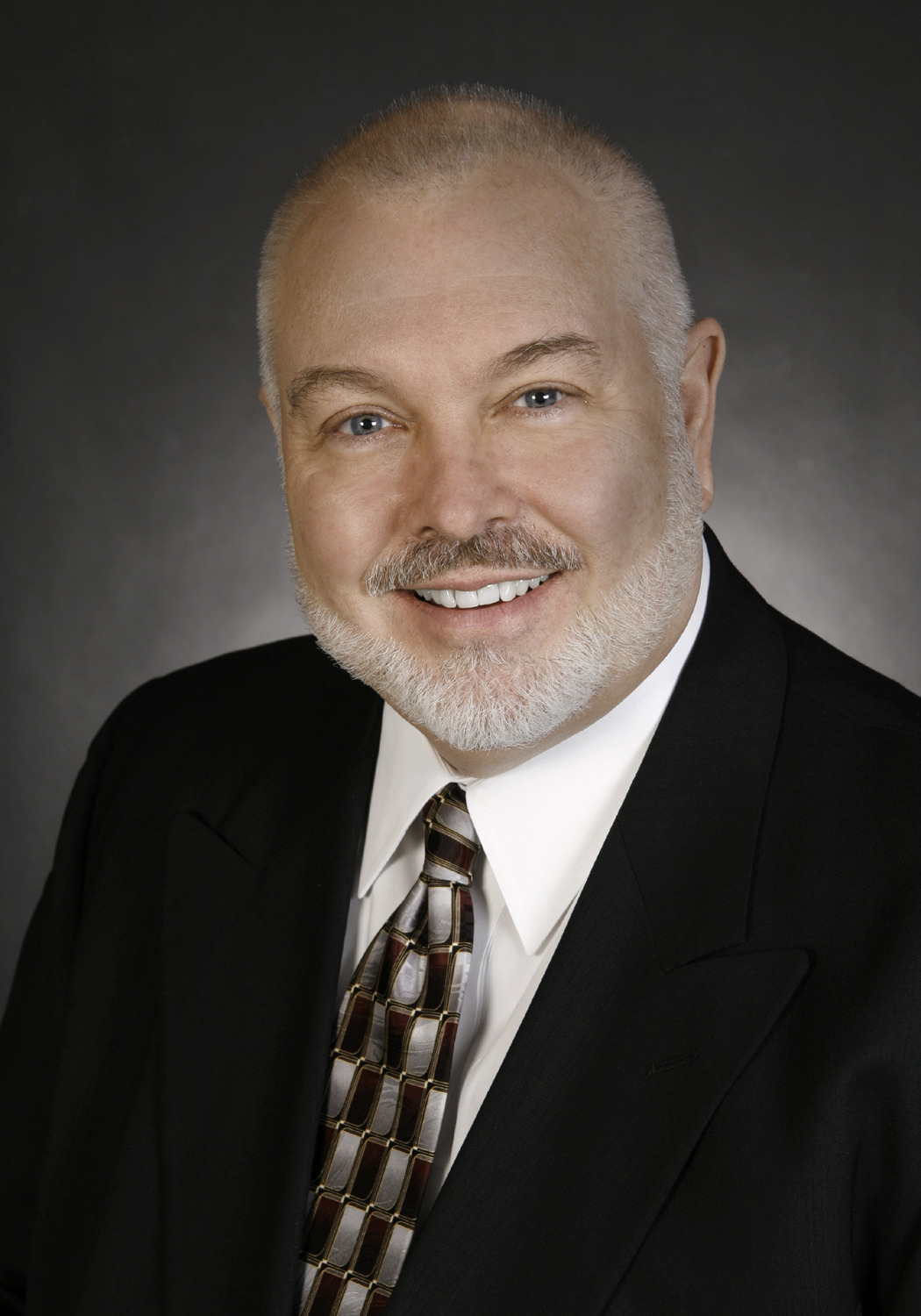 Chuck Kuba – Upright Bass and Choir Conductor
Chuck Kuba has been a professional musician since 1967 when he toured internationally as a bass player and conductor for Up With People, including two weekends of standing room only performances at Carnegie Hall and recording sessions at RCA in California and national television broadcasts on NBC.
His Jewish Music career began as the resident conductor for Cantor Lisa Levine at Temple Shalom in Dallas, Texas and later for Cantor Michael Weiser at Temple B'nai Jeshurun in Lincoln, Nebraska. After moving to Des Moines, he enthusiastically accepted the chance to conduct the choir here at this B'nai Jeshurun when the opportunity presented itself. He also plays bass at services when possible and had been known to lead services with Laura Sparks z"l at times when the Rabbi was out of town. Chuck also served on the Temple Board and Executive Committee for many years and, with Abe Goldstein, he is one of the two surviving original members of the Java Jews Klezmer Band.
Chuck is a Graduate Gemologist of the Gemological Institute of America and the founder and president of Iowa Diamond which makes the above activities possible.