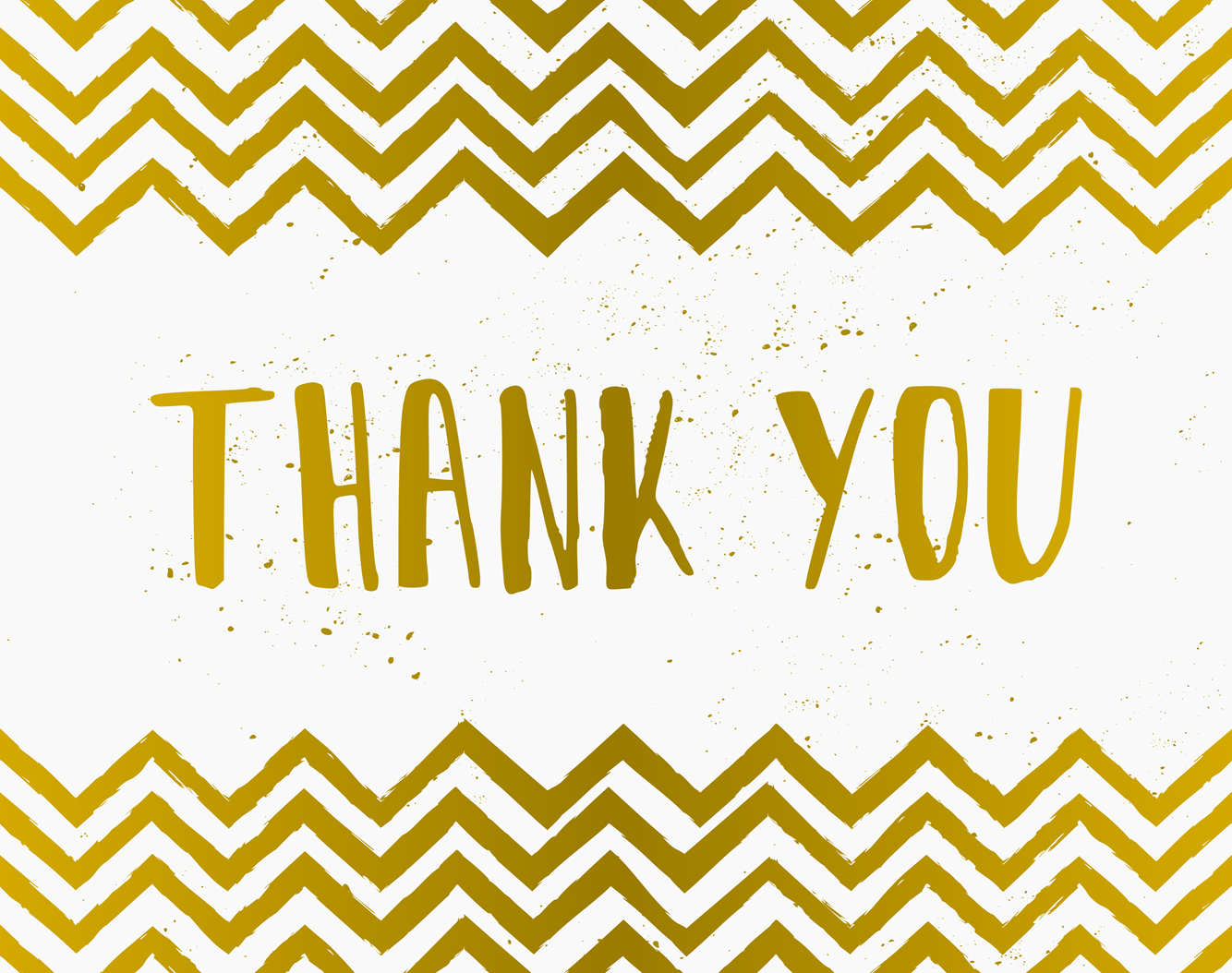 Thank you to our Donors and Contributors!
John and Cyril Mandelbaum
Norman Mandelbaum and Marilyn Parsons
Thomas and Barbara Carlstrom for the custom-built ark and reading table.
Jody Kolmen for her donation toward hiring an interior designer.
Temple Israel in Burlington, Iowa for the donation of the two Torah scrolls and the Shabbat Menorahs.
Linda Cohen for leading the design of the Chapel.
Caroline Levine and Lois Fingerman for consulting on the design.
Chuck Fuller – Professional Design Consultant
Charles Stanton and Jake Heilman – Painting
Thank you to the Temple Leadership and Staff!
Alan Adato – Temple President
Temple Board of Trustees
David Kaufman – Rabbi
David Muenchrath – Executive Director
Wendy Beckerman – B'nai Mitzvah Coordinator
Erin Plank – Office Manager