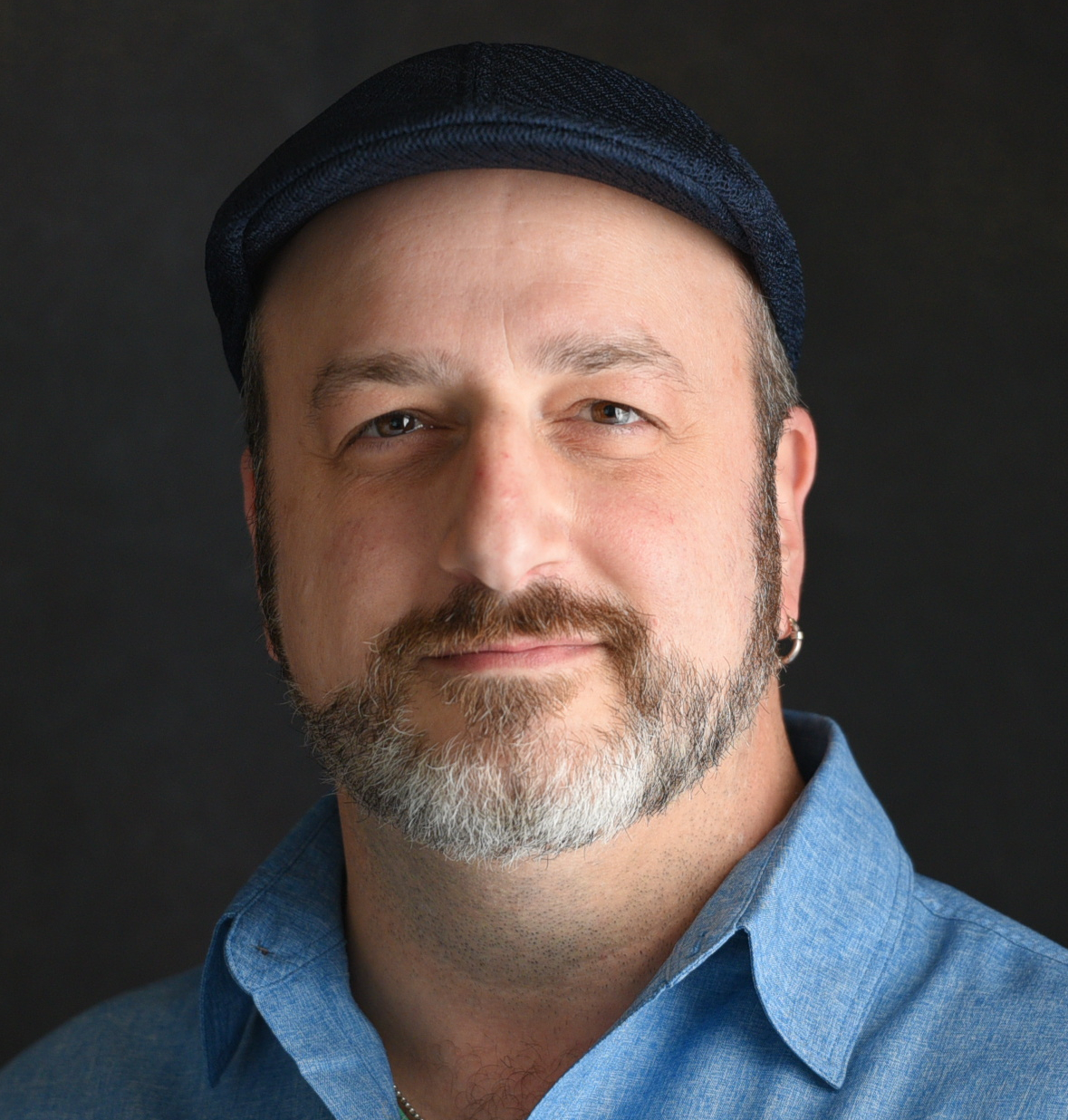 Have you seen the news?
"New study adds to Des Moines metro's accolades as millennial mecca, ranking it No. 1." (Des Moines Register, May 11, 2023).
I'm not surprised. This is a great town, and the vitality and growth includes our congregation and the Jewish community. During our recent weekend celebration of "150 Years of Rabbinic Leadership," friends who joined us from Kansas City kept commenting about what a great mix of ages we have at B'nai Jeshurun. Far too many small synagogues throughout the country resign themselves to falling into a state of decline, limping along with a sense that the glory days are behind them.
Not B'nai Jeshurun. As we head into our 150th year, it's becoming more and more clear that we are just getting started. What better reason to celebrate our past than to prepare for a future full of promise and potential.
And somewhere between our foundational past, and the potential of the future – is the present moment, calling us to step forward and be a part of what is happening in our community, calling us to shape what tomorrow will bring.
In just a few weeks we will hold what we call the "Annual Meeting." But I have not waxed eloquent about the brightness of our future in order to say, "therefore, come to a meeting!" When we gather at 1:00 pm on Sunday, June 4th, it is not just about conducting business and fulfilling by-law requirements. We are gathering in the spirit of Hakhel et ha-Am – Gather the People! – as it says in Deuteronomy 31.
Please, come gather with us on June 4th. If you have kids, bring your kids. If you need a ride, let us help you find one. If the words "annual meeting" sound like code for "boring afternoon," come and be surprised by what you find. If you know someone who has missed this message or made other plans, reach out and urge them to come.
The time has come to Hakhel et ha-Am – to gather the people, to celebrate our past, to prepare for our future, to step up and be a part of the present. Let's make this the largest "annual meeting" in TBJ history. What better way to start off our next 150 years!
Rabbi Neal Schuster
nealschuster@gmail.com