Temple Social Action Opportunity!
We need volunteers!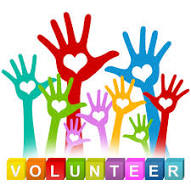 The Greater Des Moines Habitat for Humanity's 2019 InterFaith Community Home Build Week is October 16-20.  Our Temple community has a wonderful opportunity to participate with other faith communities in this home building project as a group on Sunday, October 20th from 1-5pm.
All volunteers are welcome, but minors under 16 must be accompanied by a parent or guardian.  No construction experience is required. The work will be supervised by Habitat staff and other skilled volunteers.
If you would like to volunteer, please contact Rachele Hjelmaas (Social Action Chair) at rhjelmaas@gmail.com or 515-419-5388 for sign up details.