Attention Families with High School Seniors!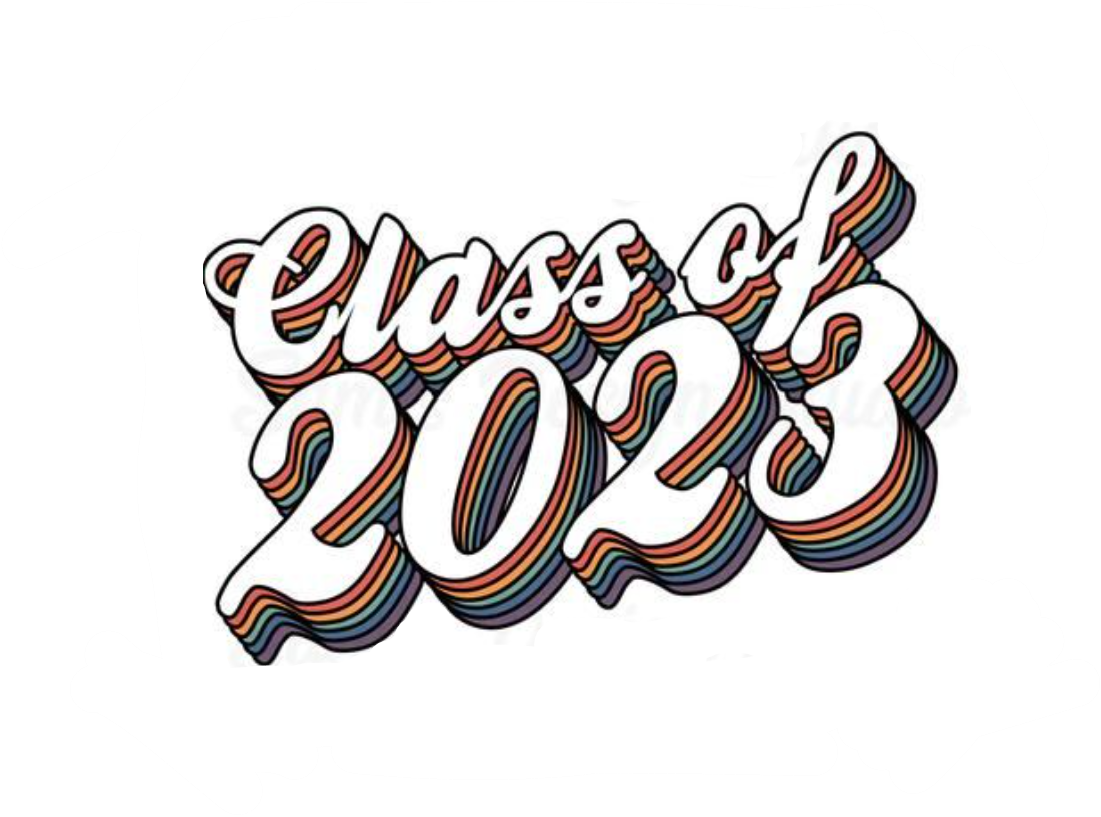 Senior Recognition night will take place Friday, June 2 at Family Shabbat Service.
We hope you will join us to celebrate!
Please send an e-mail to office@tbjdsm.org with a picture of your senior with a short bio, including future plans, by April 25 for the next Temple Bulletin.
Please email office@tbjdsm.org if you have any questions.