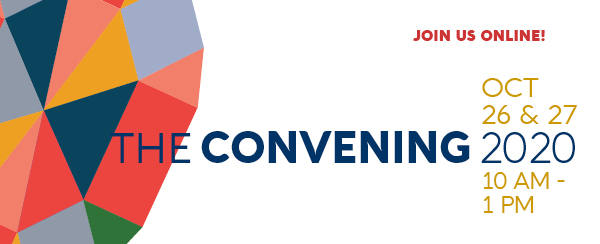 What is a Social Entrepreneur?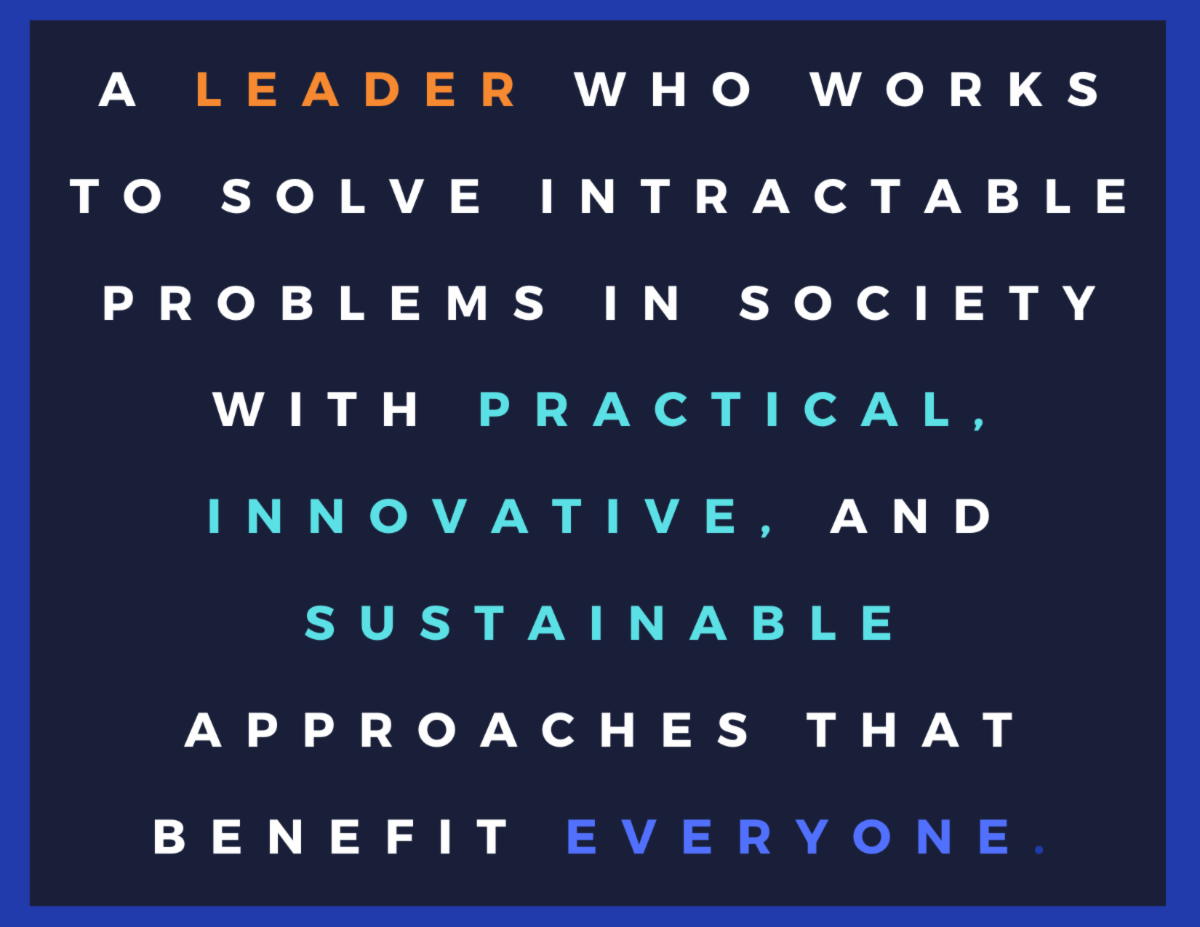 Who Can be a Social Entrepreneur?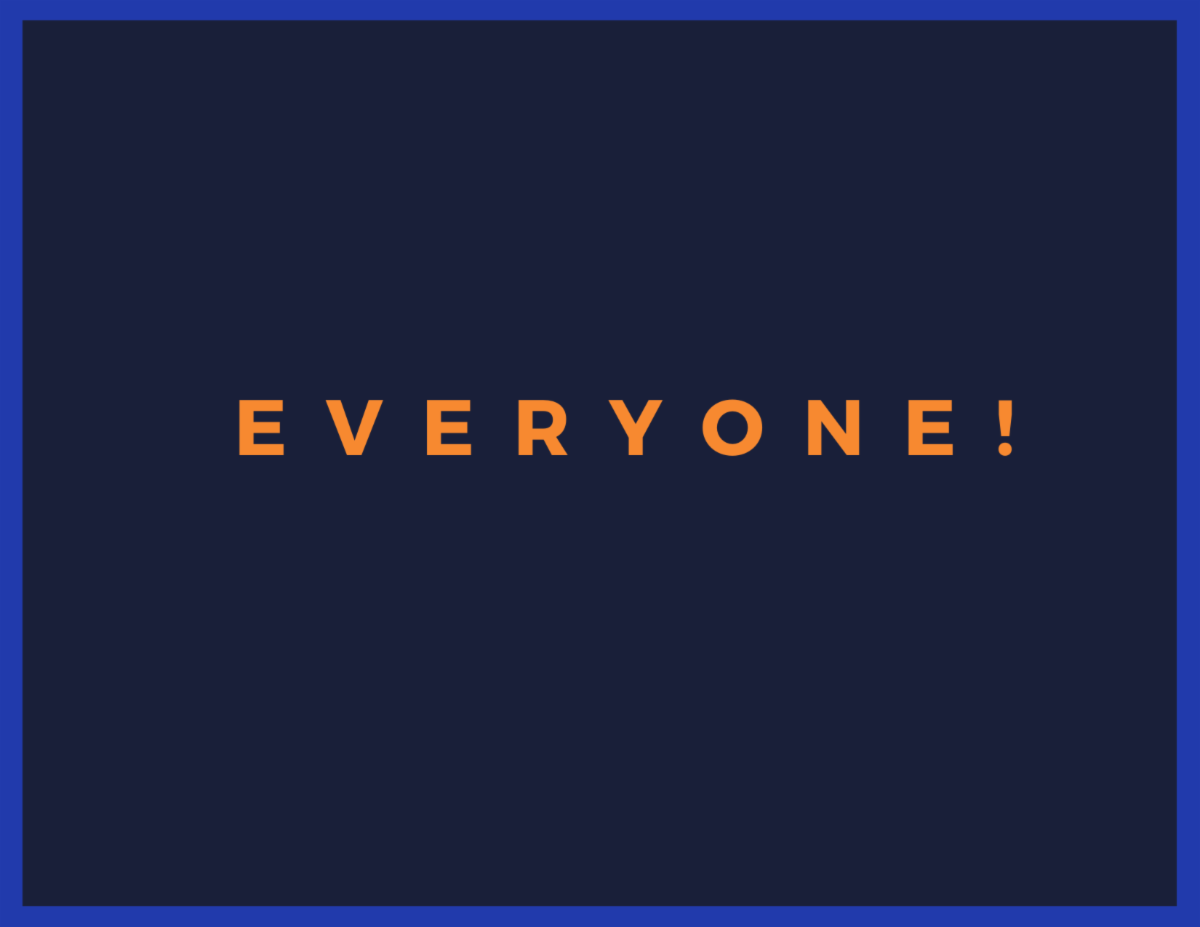 The JWFNY Convening provides our entire network – philanthropists, activists, social entrepreneurs, and leaders – an annual opportunity to learn from extraordinary social entrepreneurs and leaders from around the world and celebrate women's leadership.
Join us ONLINE on Monday, October 26 and Tuesday, October 27, 10:00 AM – 1:00 PM Eastern for the JWFNY Convening!
Our program is jam-packed with social entrepreneurs from around the world, including all of our Collective members!
A snippet of our program is below; visit our website to read more and to register!
Elections 2020 with Ruth Messinger and Anne Moses (IGNITE International)