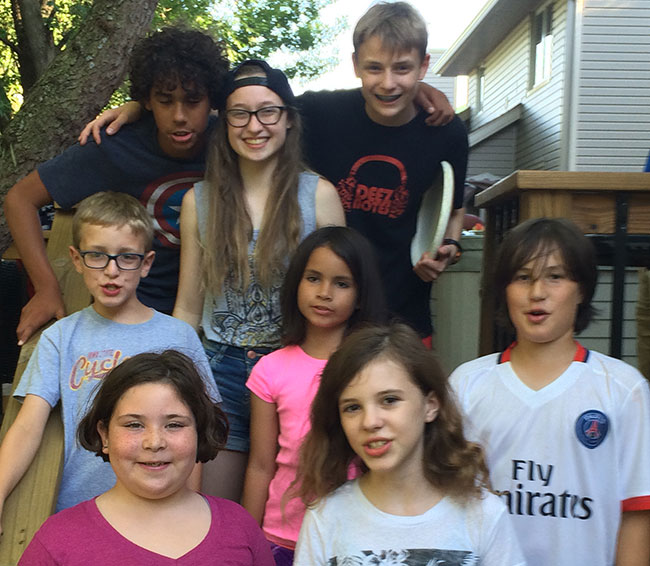 2016 TBJ Camp Attendees

Goldman Union Camp
GUCI is more than just a summer camp!
GUCI is a community. Our campers and staff create and live in an atmosphere where it is cool to be Jewish. Our Jewish heritage, history and values are integral parts of our program. Through activities designed to help build friendships within cabin groups and grade specific units, campers become a part of a greater Jewish community. That community lives on long after camp ends. Friends made at camp are friends all year long. The social and Jewish impact of camp can last a lifetime. Many campers return summer after summer. Many become staff members. The magic of GUCI is handed down from generation to generation.
Ranging in grades from elementary school through college, thousands of young people from across the Midwest have enjoyed the fun and camaraderie of a summer at Goldman Union Camp Institute. We offer our campers a wide variety of activity choices that allow them to exercise their bodies and minds, challenge their creativity and enhance their Jewish identities. From sports & fitness, to the performing and creative arts; from nature activities, to outdoor, adventure programs, GUCI has something for everyone. A summer at GUCI is an unforgettable religious, cultural, recreational and social experience.